SDRC Escalates Penetration of the Aerospace and Defense Industry

Orders are evidence of growing market presence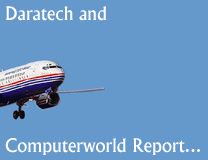 CINCINNATI-December 12, 2000-SDRC (Nasdaq: SDRC), a global supplier of e-business collaboration solutions for the product lifecycle, today announced that expanding aerospace and defense industry standardization on SDRC's e-business collaboration solutions has helped accelerate its market presence in this segment. This reflects SDRC's successful emphasis on providing enterprise solutions to global businesses overall, and in particular to aerospace and defense companies interested in
quality improvements, security, time-to-schedule, and traceability.

Within the fiscal year, SDRC has increased its market share in the aerospace and defense market, evidenced by the expanding demand for SDRC's Metaphase® product knowledge management (PKM) and Accelis™ e-Business Integration (e-BI) software. Over the past year companies such as The Boeing Company, Matra BAe Dynamics, BFGoodrich Aerospace Aerostructures Group, Fluke Corporation and Singapore Technologies Aerospace have placed orders and augmented their relationships with SDRC, solidifying its market presence.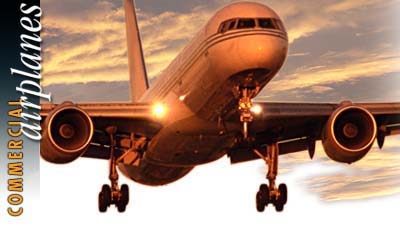 "SDRC's rapidly increasing presence in the aerospace and defense industry has been evident over the past 12-18 months," said Bill Weyand, chairman and CEO, SDRC. "SDRC is committed to building business value and supporting technical excellence through the collaborative solutions we provide our customers. During the next year, we will continue to expand our presence in the aerospace and defense industry."


About SDRC
SDRC (Structural Dynamics Research Corporation) is a leading global provider of e-business collaboration solutions for the product lifecycle. The Company's products address the areas of Product Knowledge Management, Collaborative Product Commerce, and e-Design Automation. Coupled with process engineering and consulting services, the Company's solutions facilitate innovation through collaboration, enabling industry leaders to optimize product development early in the design process, increase productivity, and significantly improve time-to-market. SDRC employs more than 2,500 people worldwide, with 77 offices in 18 countries throughout North America, Europe, and Asia/Pacific.

Note to Editors: SDRC and Metaphase are registered trademarks and Accelis is a trademark of Structural Dynamics Research Corporation. All other trademarks or registered trademarks belong to their respective holders.